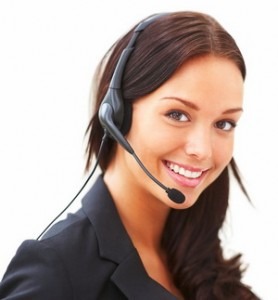 CONTACT US
By phone
04 93 74 52 60
By e-mail
contact form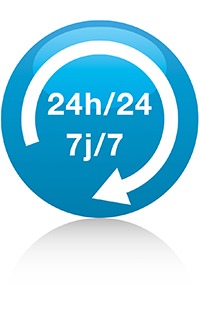 FRANCE
CAP GENERATOR Marine Power is a French SME specialized in the diagnosis, troubleshooting, repair, integration and maintenance of marine generating sets and of on-board automation control systems.
CAP GENERATEUR acts on behalf of shipyards, captains, yachting professionals, barges and yachts in France and overseas.
We put at your disposal our skills, expertise and resources to guarantee you a quality of service and rapid intervention wherever you park in EUROPE.
Our 4 branches located on the national territory guarantee you a local service and a reactivity of intervention in adequacy with our quality requirement in the Mediterranean region as well as on the Rhine/Rhone river axis.
FRANCE
■ SOUTH-EAST Agency
■ PROVENCE Agency
■ RHONE-ALPES Agency
■ NORTH-EAST Agency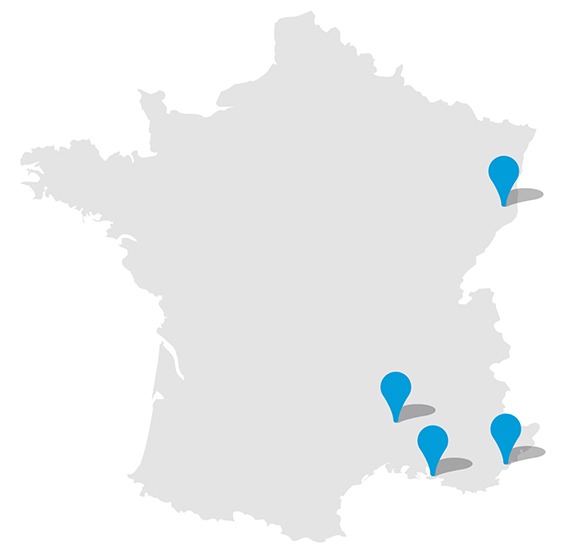 OUR +
■ Availability
■ Responsiveness
■ Passion for service
■ Quality of the material
■ Turnkey offers
■ High technical skills