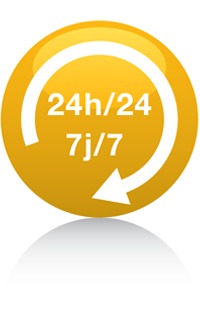 CAP GENERATOR Panels & Distribution is a French SME specialized in the study, sale, manufacture, turnkey installation, maintenance, after-sales service and spare parts follow-up of HTA & BT equipment.
CAP GENERATEUR acts on behalf of local or national authorities, industrialists and private companies.
CAP GENERATEUR provides you with its expertise and resources to guarantee a reactivity and a level of service in line with our quality requirements.
OUR +
■ Availability
■ Responsiveness
■ Passion for service
■ Quality of the material
■ Site monitoring on site
■ On-site installation
■ On-site commissioning
■ On-site training
■ High technical skills
The entire CAP GENERATEUR team wishes you an excellent visit on our website.