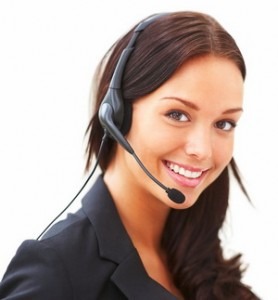 CONTACT US
By phone
04 93 74 52 60
By e-mail
contact form
Packaging
Packaging Container
Potting Container
Express Transport 24H
*
Express Transport 48H
*
Maritime Transport
Air Transport
(*) in France
SPARE PIECES
CAP GENERATOR Marine Power provides you with a service dedicated to spare pieces. Our cell is able to answer your requests for pieces and accessories of all brands referring to or relating to the following product families:
OUR PRODUCTS
■
Generating sets
■
Motor pump units
■
Welding units
■
Compressors
■
PLCs
■
Inverters
■
Batteries
■
Transformators
■
Cells
■
Circuit breakers
■
Cables
■
Electrical equipment
GUARANTEE
■
The definition of the piece
■
Procurement
■
The audit
■
Delivery within a controlled time frame
We have more than 50,000 references. Complete engine, filtration, control of controls, electronic component...
> Please specify the brand, type, serial number of the machine and piece number when making your request.
MOTORS

■ Baudouin
■ Caterpillar
■ Cummins
■ Daf
■ Détroit diesel
■ Deutz
■ Dieselair
■ Doosan
■ Honda
■ Iveco
■ John Deere
■ Kohler
■ Lister Petter


■ Lombardini
■ Man
■ Mgo
■ Mitsubishi
■ Mtu
■ Perkins
■ Poyaud
■ Renault RVI
■ Scania
■ Volvo
■ Wartsila
■ Yanmar


ALTERNATORS

■ Leroy Somer
■ Linz
■ Marelli
■ Mecc Alte
■ Soga
■ Stamford
■ Unelec


DIVERSE

■ Abb
■ Atlas Copco
■ Awf Woodward
■ Baldwin
■ Bosch
■ Cahors
■ Comap
■ Cummins
■ Deep Sea
■ Dsf
■ Fleetguard
■ Gac
■ Genelec


■ Gesan
■ Grupel
■ Himoinsa
■ Kholer
■ Legrand
■ Onan
■ Pramac
■ S2s
■ Schneider
■ Sdmo
■ Socomec
■ Stanadyne
■ Virtus