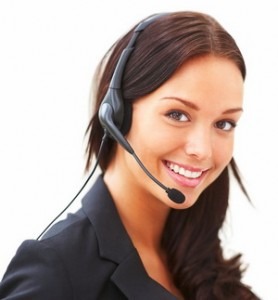 CONTACT US
By phone
04 93 74 52 60
By e-mail
contact form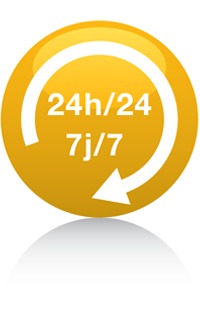 CAP GENERATOR Panels & Distribution is a French SME specialized in the study, sale, manufacture, turnkey installation, maintenance, after-sales service and spare parts follow-up of HTA & BT equipment.
CAP GENERATEUR acts on behalf of local or national authorities, industrialists and private companies.
CAP GENERATEUR puts its expertise and resources at your disposal to guarantee you a reactivity and a level of service in line with our quality requirements. We put our expertise acquired in France at the disposal of your technical projects abroad.
Our 4 branches located on the national territory guarantee you a local service and a reactivity of intervention in adequacy with our quality requirement.
FRANCE
■ SOUTH-EAST Agency
■ PROVENCE Agency
■ RHONE-ALPES Agency
■ NORTH-EAST Agency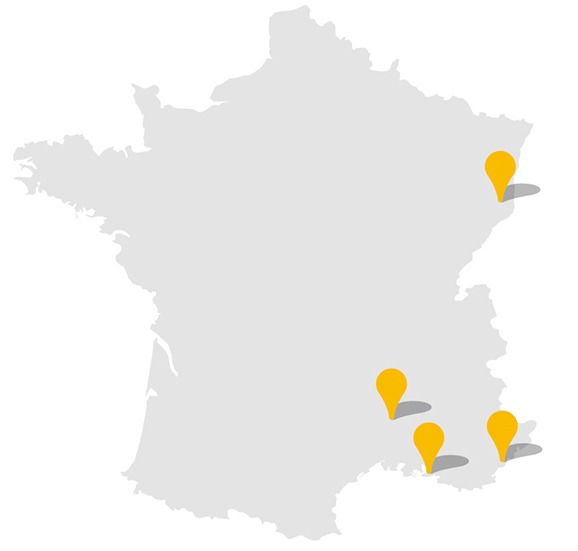 OUR +
■ Availability
■ Responsiveness
■ Passion for service
■ Quality of the material
■ Turnkey offers
■ High technical skills