EXPORT
CAP GENERATEUR Generating sets is a French SME specialized in the study, sale, turnkey installation, maintenance, after-sales services and spare parts of industrial generating sets follow-up.
CAP GENERATEUR acts on behalf of embassies, local or national authorities, industrials, private companies or individuals. For your backup, production or co-generation applications, CAP GENERATEUR provides you with its skills, experience and all its resources to guarantee you a reactivity and a level of service in line with our quality requirements.
CAP GENERATEUR puts its expertise, developed in France, at the disposal of your overseas technical projects.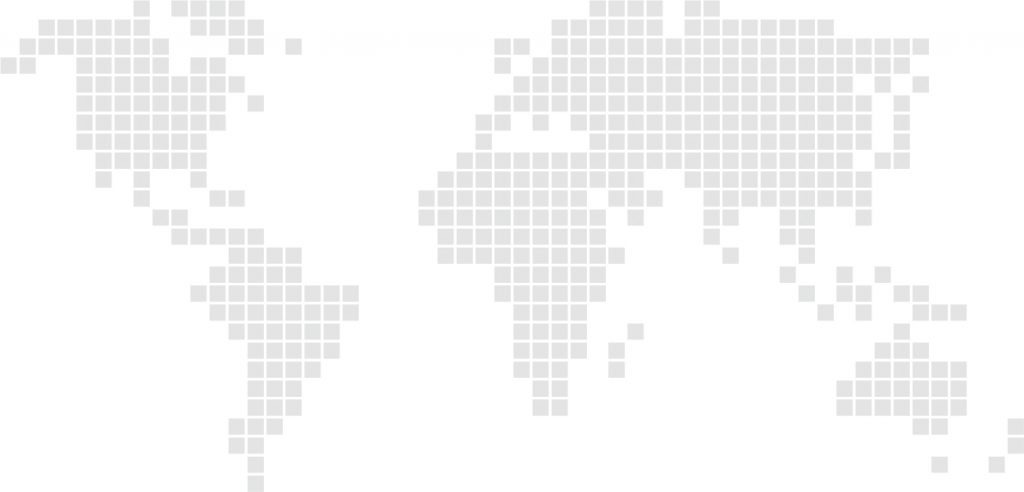 OUR +
■ Availability
■ Passion of service
■ Quality of the material
■ Construction site supervision
■ On-site Installation
■ On-site commissioning
■ On-site training
■ High technical skills