FRANCE
CAP GENERATEUR Generating sets is a French SME specialized in the study, sale, turnkey installation, maintenance, after-sales services and spare parts of industrial generating sets follow-up.
CAP GENERATEUR acts on behalf of local authorities, industrials, private companies or individuals. For your backup, production, EJP or co-generation applications, CAP GENERATEUR provides you with its skills, experience and all its resources to guarantee you a reactivity and a level of service in line with our quality requirements.
CAP GENERATEUR currently has 4 agencies on a national level :
FRANCE
■ SOUTH-EAST Agency
■ PROVENCE Agency
■ RHONE-ALPES Agency
■ NORTH-EAST Agency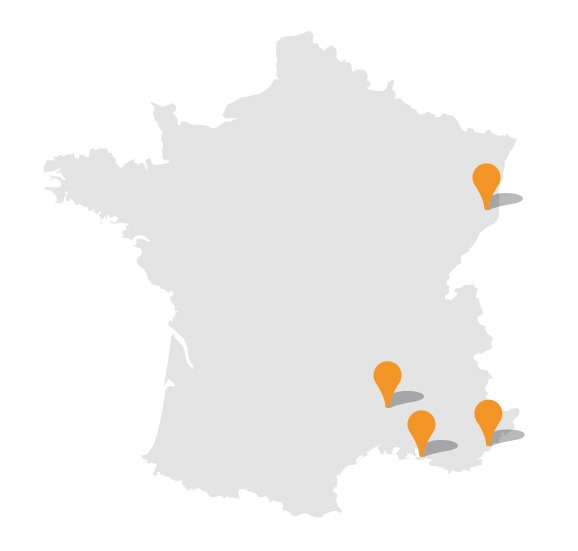 This implantation guarantees both responsiveness and local service, which are in line with the very high standards of our business in terms of quality of the service that our company provides to each of its customers.
OUR +
■ Availability
■ Reactivity
■ Passion of service
■ Quality of the material
■ Turnkey offers
■ High technical skills